Education Opens up the Mind
School On Air (SOA) is a free teaching project produced in Nigeria for Africa
Learn Everywhere You Go
with Schoolonair
Visit any of the store, either Google playstore or Apple app store.
All the topics of your favorite academic subjects available for your interest
We have painstakingly put together a solution that is capable of teaching and helping students.
Boost Your Career by Learning Skills in High Demand
Learn Everywhere You Go
with Schoolonair
RURAL VIDEO-POWERED MINI-SCHOOL PROJECT
Foundation for Educational Advancement plans to equip at least 20 rural locations and Internally Displaced Persons Refugee Camps with video-powered mini-schools.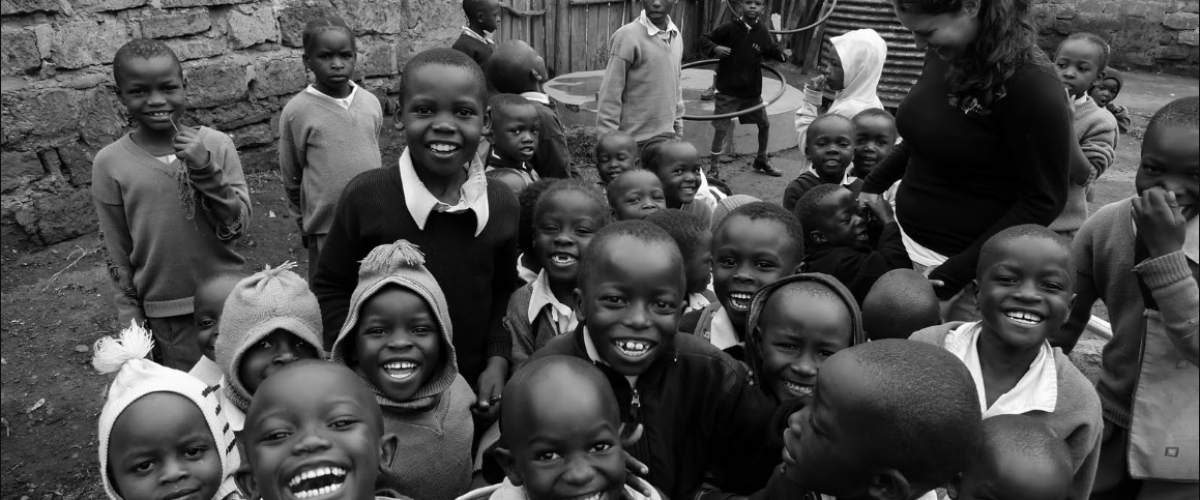 Vision
The vision is a Glorious African Continent covered with the light of Knowledge!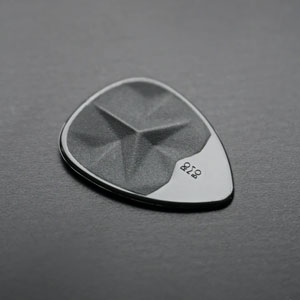 Mission
The Mission is the improvement of ACCESS and IMPACT of education to the African child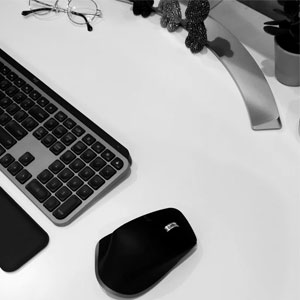 Stategic Objectives
The Education Advancement Foundation has her Strategic Objectives
Trusted by Thousand of Students and Tutors

The lesson teacher has real helped my daughter improve her English language skills. I was skeptical at first, but now I know better.
Adetomi Jones
User's Parent
I participate better in classes now that I understand better. All thanks to Lesson teacher app
Adanma Eze
Senior Secondary Student